ARS Trial Parts was created in 1990. Our headquarters are located in El Escorial (Madrid-Spain).
Our main activity is the distribution and manufacture of trial accessories. 
At present we are distributors for Spain of WES silencers. We are also importers of British-made Rockshocks shock absorbers, as well as distributors of MXF shock absorbers and Spanish-made RQ and COMAS products. 
After a very intense activity in the 90's with modern motorbikes, since 2002 we pay a lot of attention to accessories for classic motorbikes, taking advantage of our experience and that of our suppliers in competition with these motorbikes.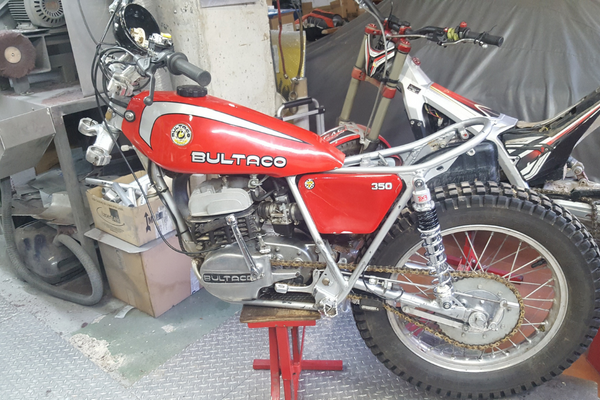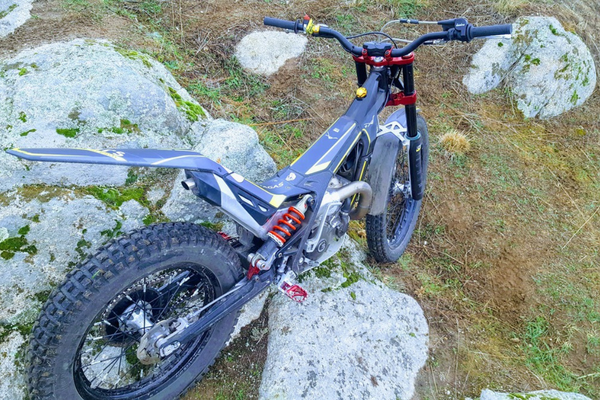 In the catalogue of our website you can find accessories to improve both your modern and classic motorbike, the same parts that we and our customers use on our motorbikes to enjoy our favourite sport.
Also equipment for the rider, maintenance products and accessories for towing motorbikes.
Another of our activities is the preparation of classic trial motorbikes for competition.
With our amateur trial team we participate in the Madrid Championships of classic and modern trial.